This is the June and July 2022 issue of the SubCriticalAppraisal Newsletter (archives).
The purpose of this newsletter is to be a more meaningful and summarised version of the RSS feed, complete with all my writings, site updates, interesting links, and reviews each month.
Feel free to email me with any and all suggestions or feedback.
Writings
Links
Medicine
Therapeutics:
Diagnostics:
Meta-medicine: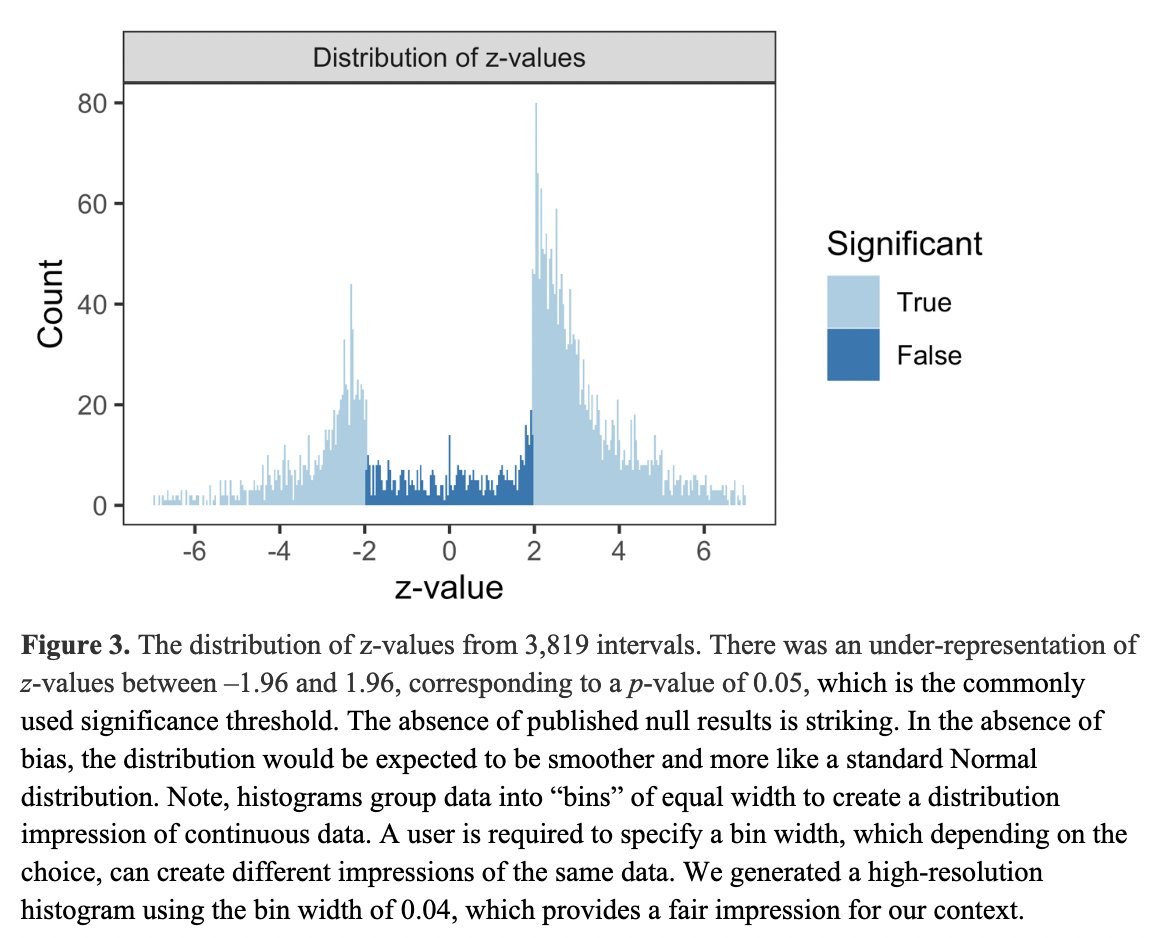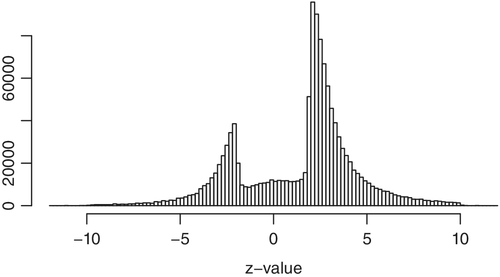 Epidemiology/pathophysiology:
Covid
Miscellaneous:
Biology
Molecular Biology:
Genetics:
Neuroscience:
Longevity:
Biotechnology:
Life, Uh, Finds A Way
Miscellaneous: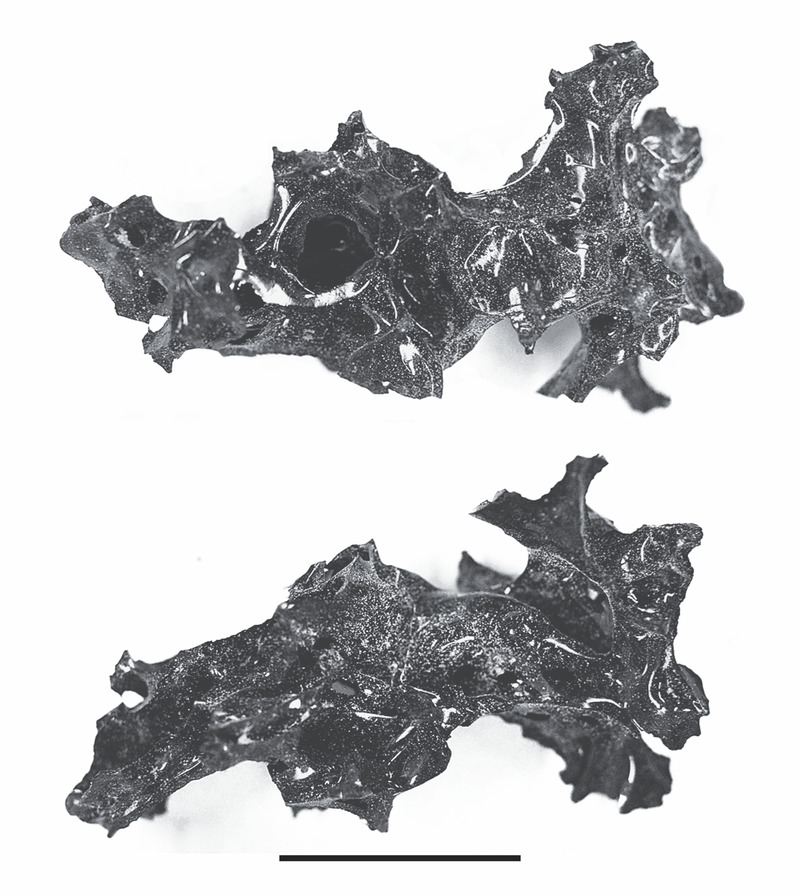 Physics/Computer Science
Statistics/Meta-Science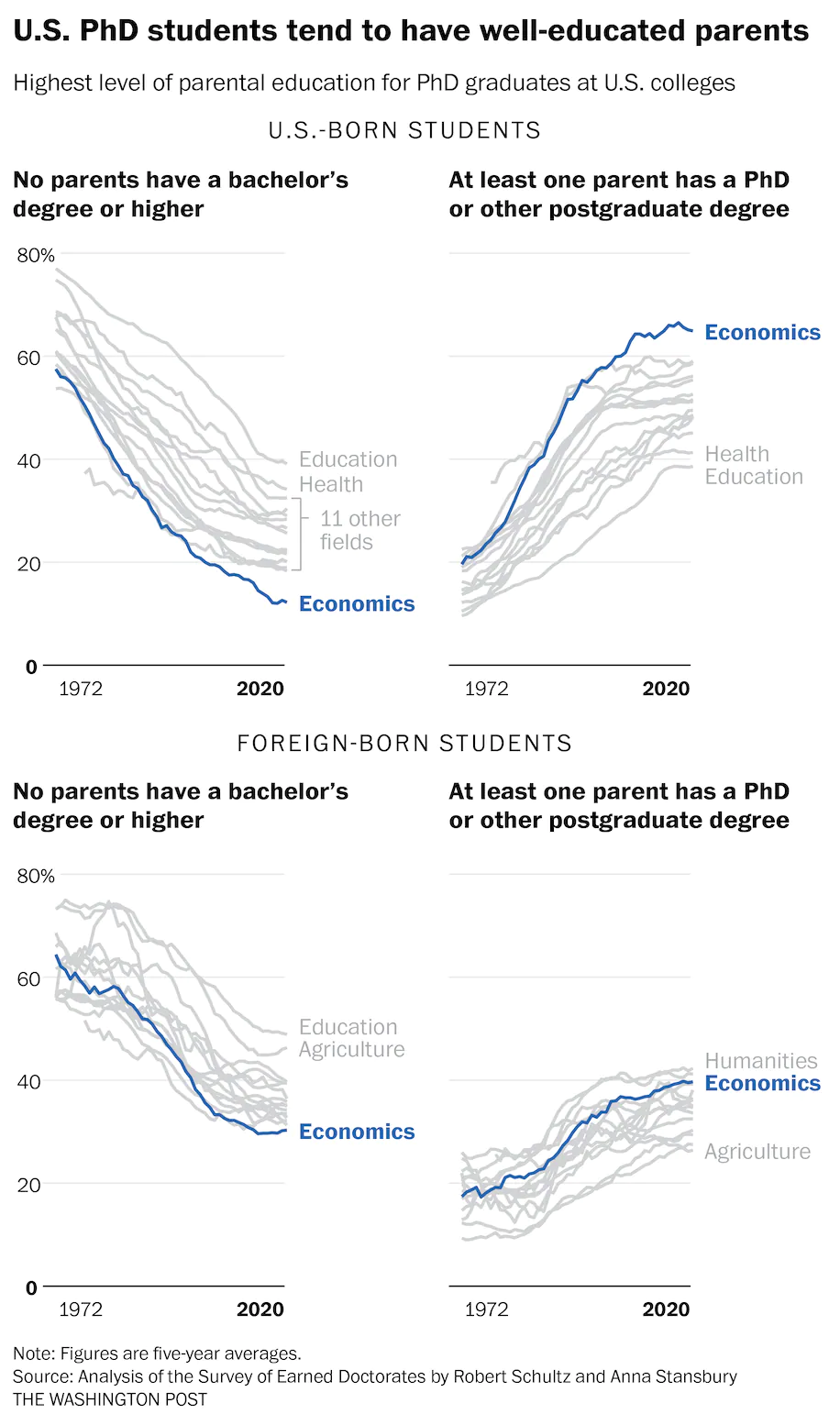 Psychology
Politics/Religion
Technology
Economics/Business/Finance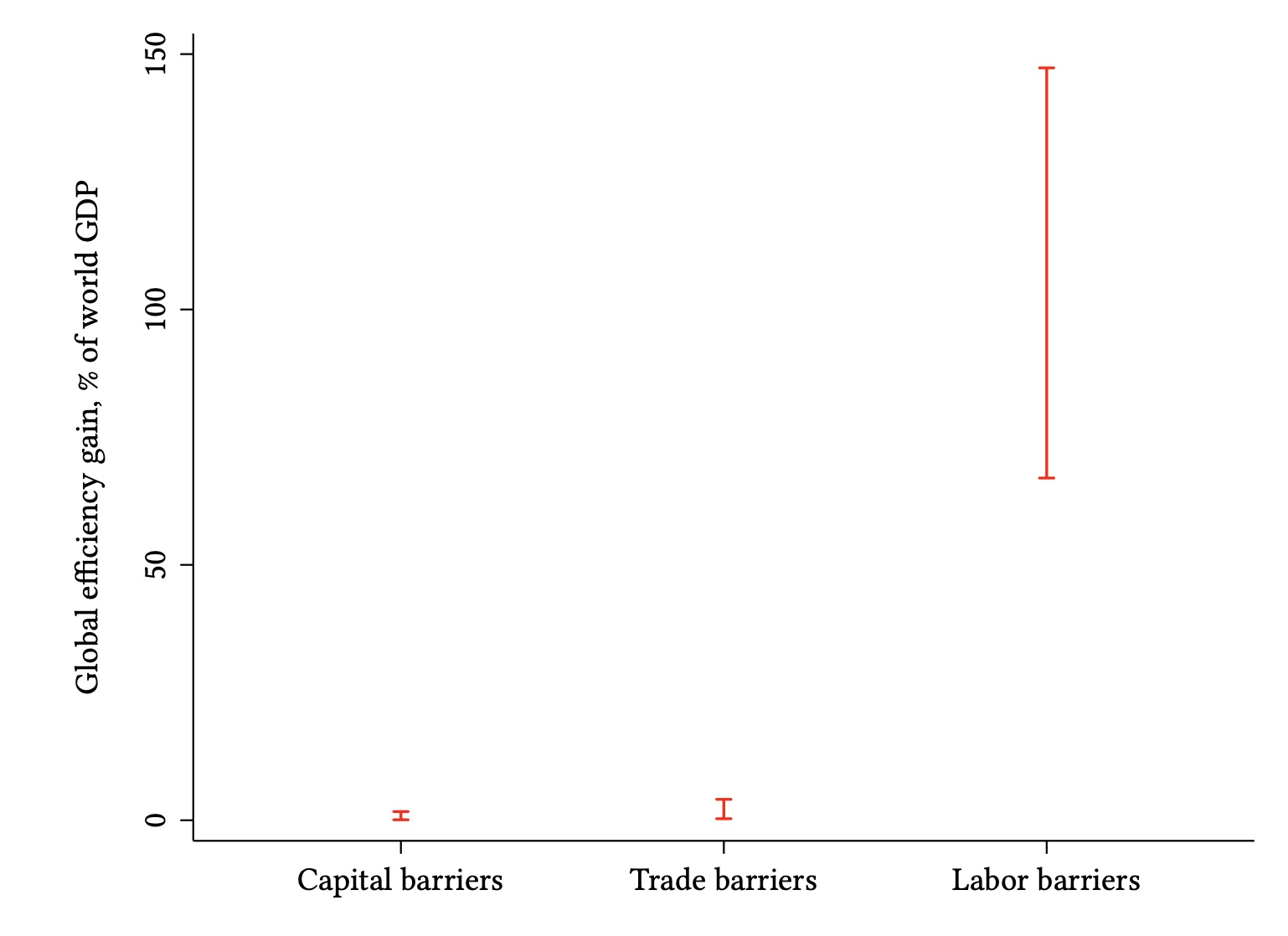 Leaving trillion dollar notes on the sidewalk.
Philosophy/EA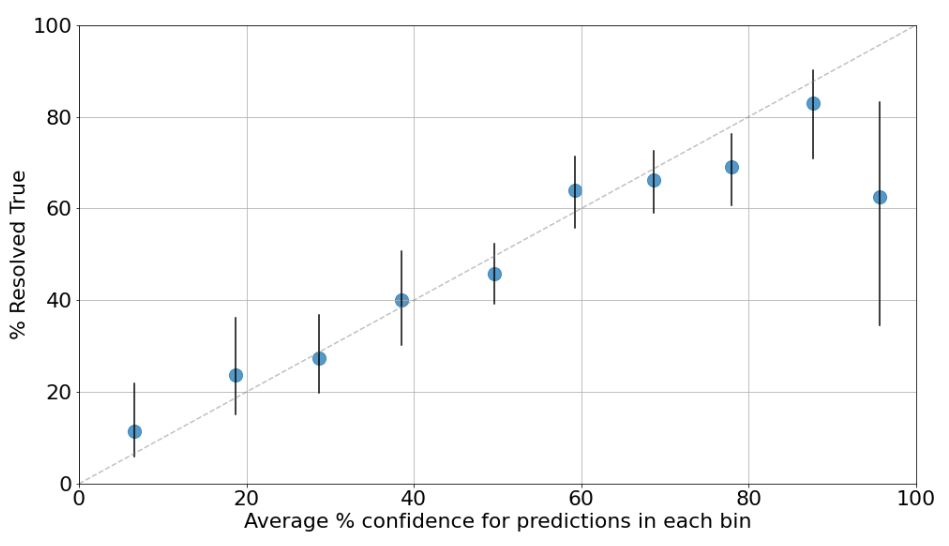 Fiction
Miscellaneous
↑ back to top