This is the April and May 2022 issue of the SubCriticalAppraisal Newsletter (archives).
The purpose of this newsletter is to be a more meaningful and summarised version of the RSS feed, complete with all my writings, site updates, interesting links, and reviews each month.
Feel free to email me with any and all suggestions or feedback.
Writings
Links
Medicine
Therapeutics:
Diagnostics:
Meta-medicine: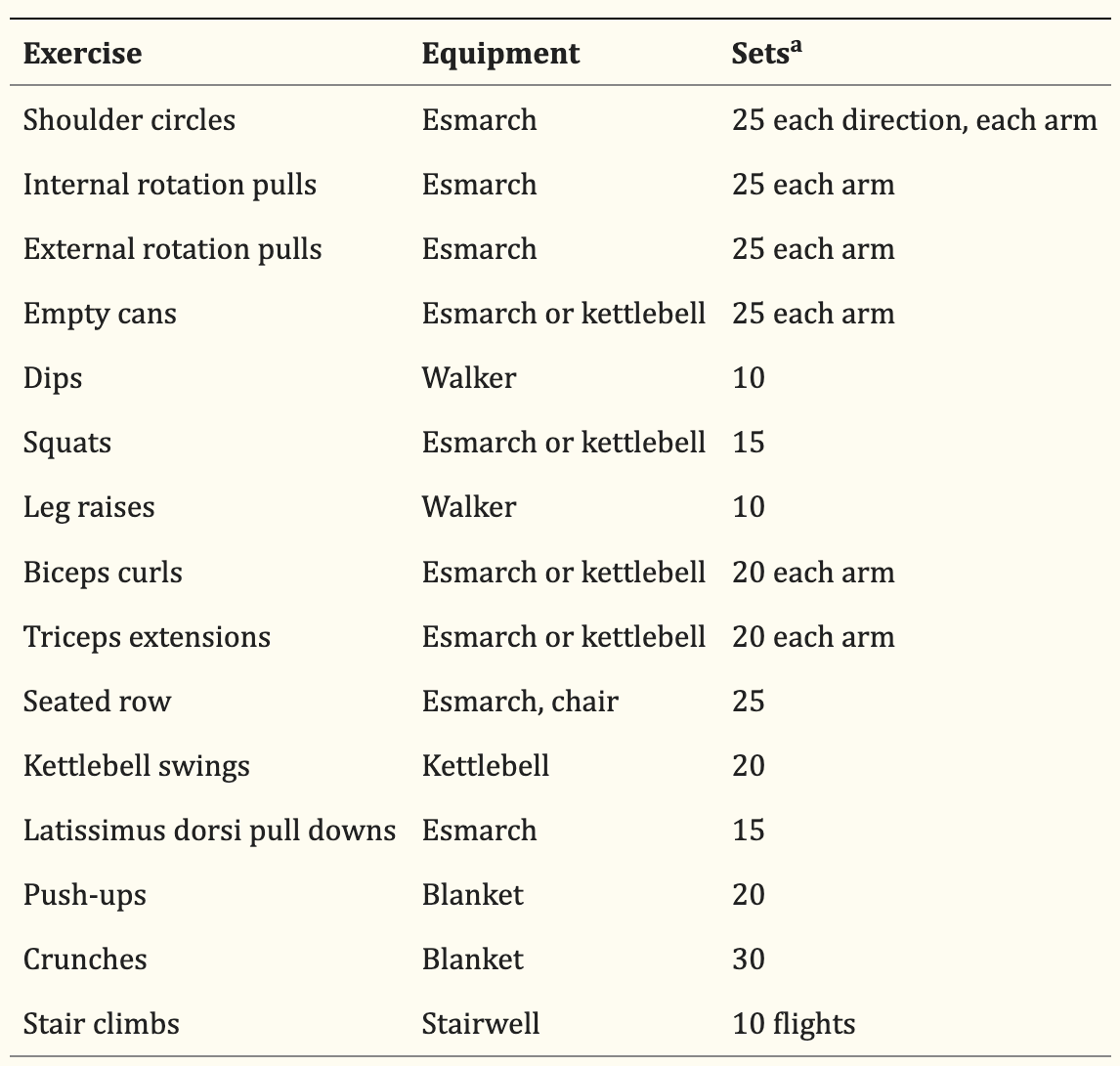 "Perform the entire workout three times over the course of an in-house call."
Epidemiology/pathophysiology:

De novo contributions for ASD > schizophrenia; common variant contributions for schizophrenia > ASD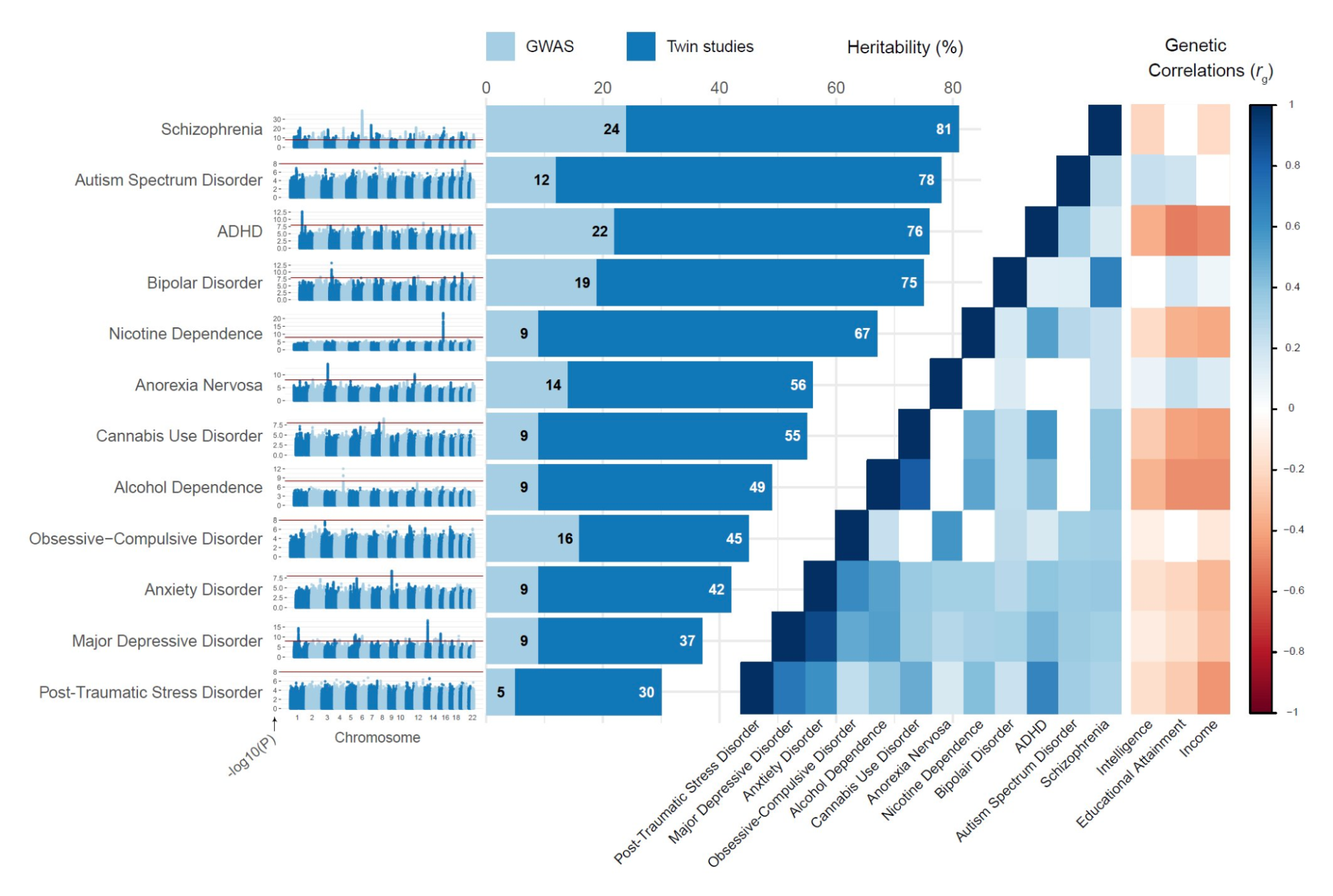 See the striking difference in the common variant contributions to disease heritability for ASD and schizophrenia.
Covid
Miscellaneous:
Biology
Molecular Biology:
Genetics:
Longevity:
Biotechnology:
Life, Uh, Finds A Way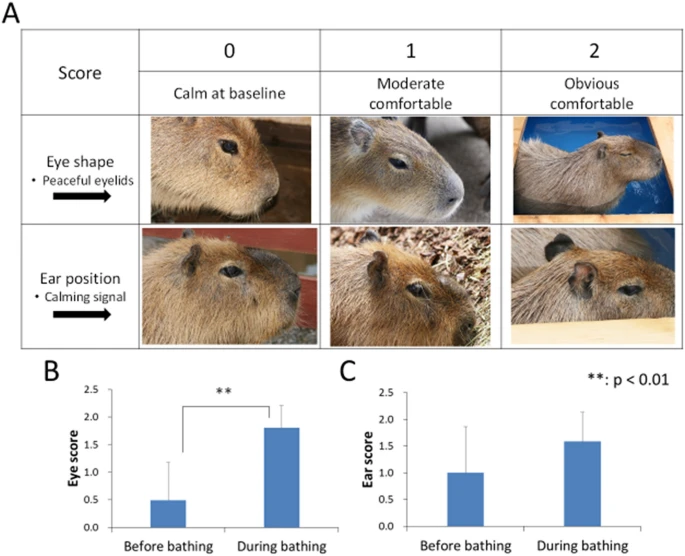 The capybara is my spirit animal.
Miscellaneous: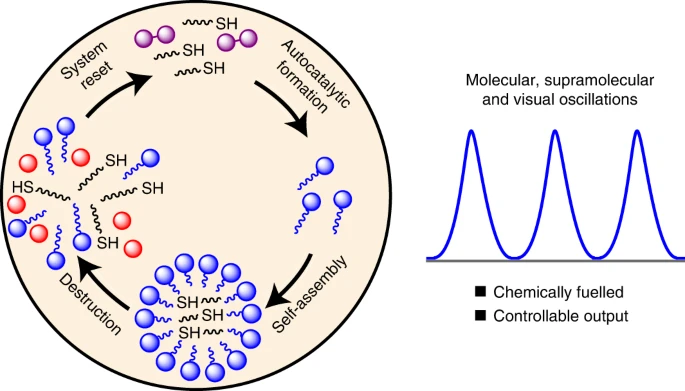 Physics/Computer Science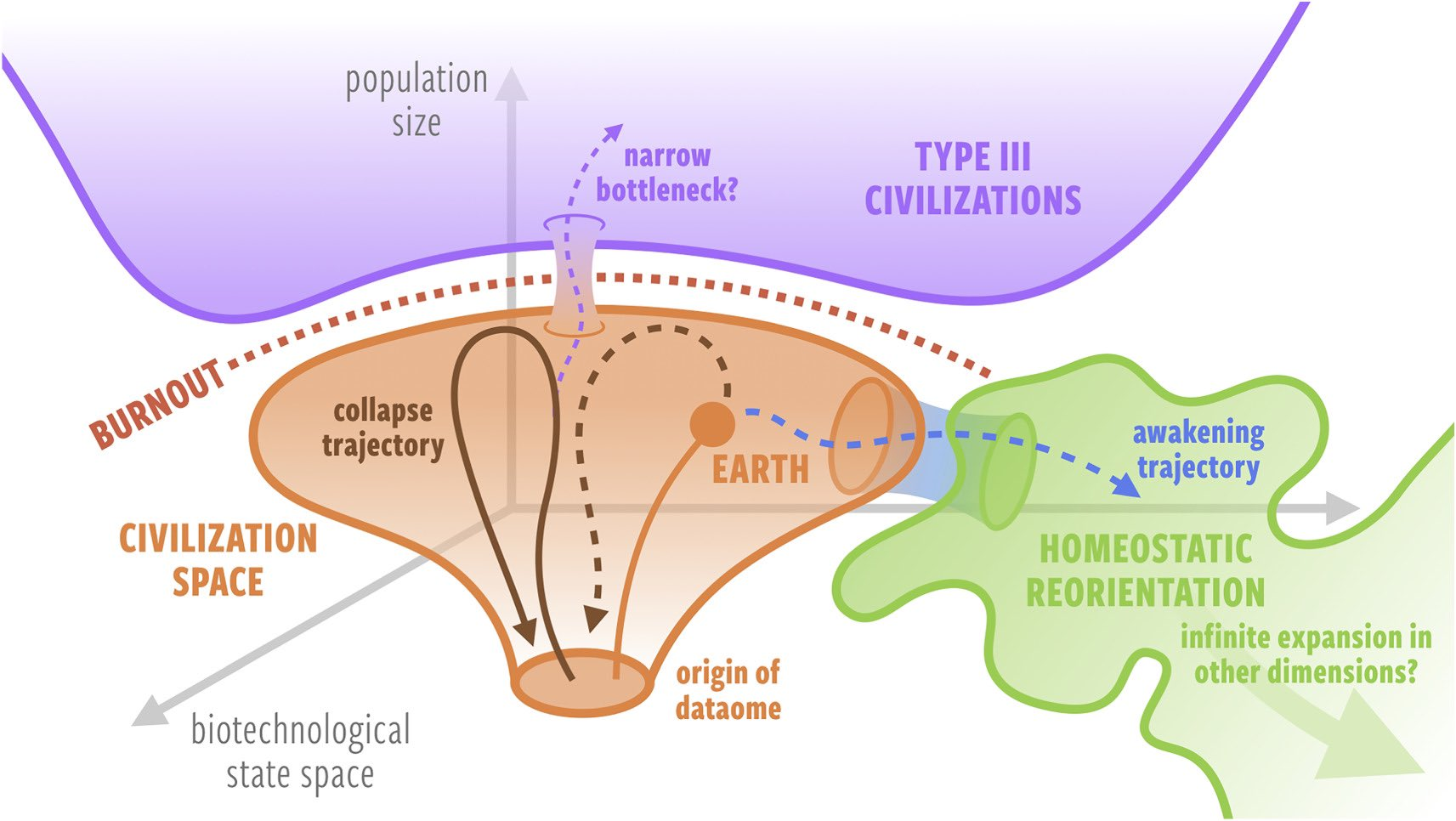 The Growth trajectories of technological civilizations inevitably reach "asymptotic burnout", then they can (1) revert through a Collapse trajectory, (2) follow an "awakening trajectory" towards "homeostatic reorientation" (discipline, degrowth) or (3) go through a Transformational "narrow bottleneck" to become Type III civilizations in the Kardashev scale.
Statistics/Meta-Science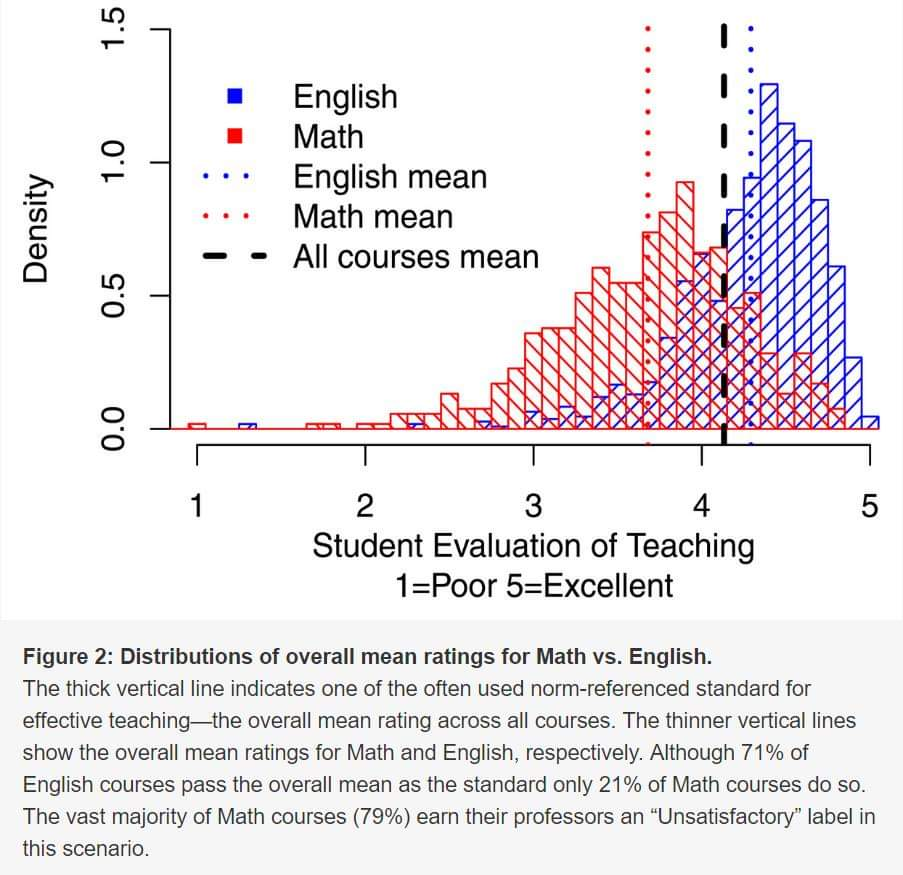 I'd like to see a scatterplot of grade vs teaching eval score; quant majors typically often have nean 3.0 and non-quant often >3.5.
The dismissal of scientists in Nazi Germany contributed 9x more to the decrease in scientific output in Germany than did the destruction of a large percentage of its research buildings.
Psychology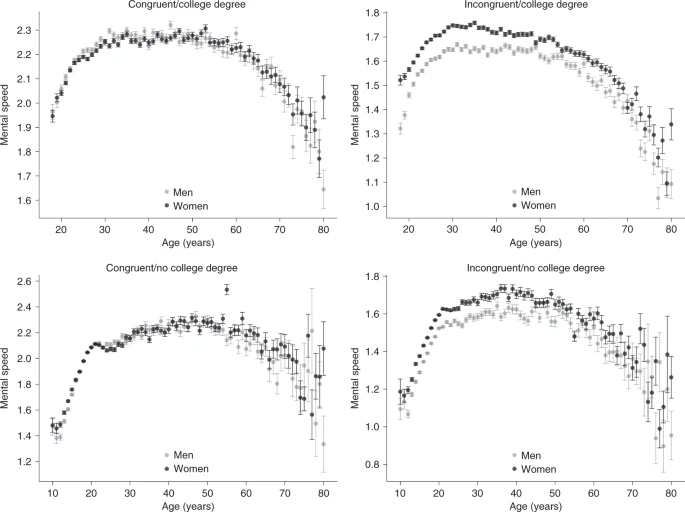 Mental speed drops off at age 60.
Politics/Religion
Technology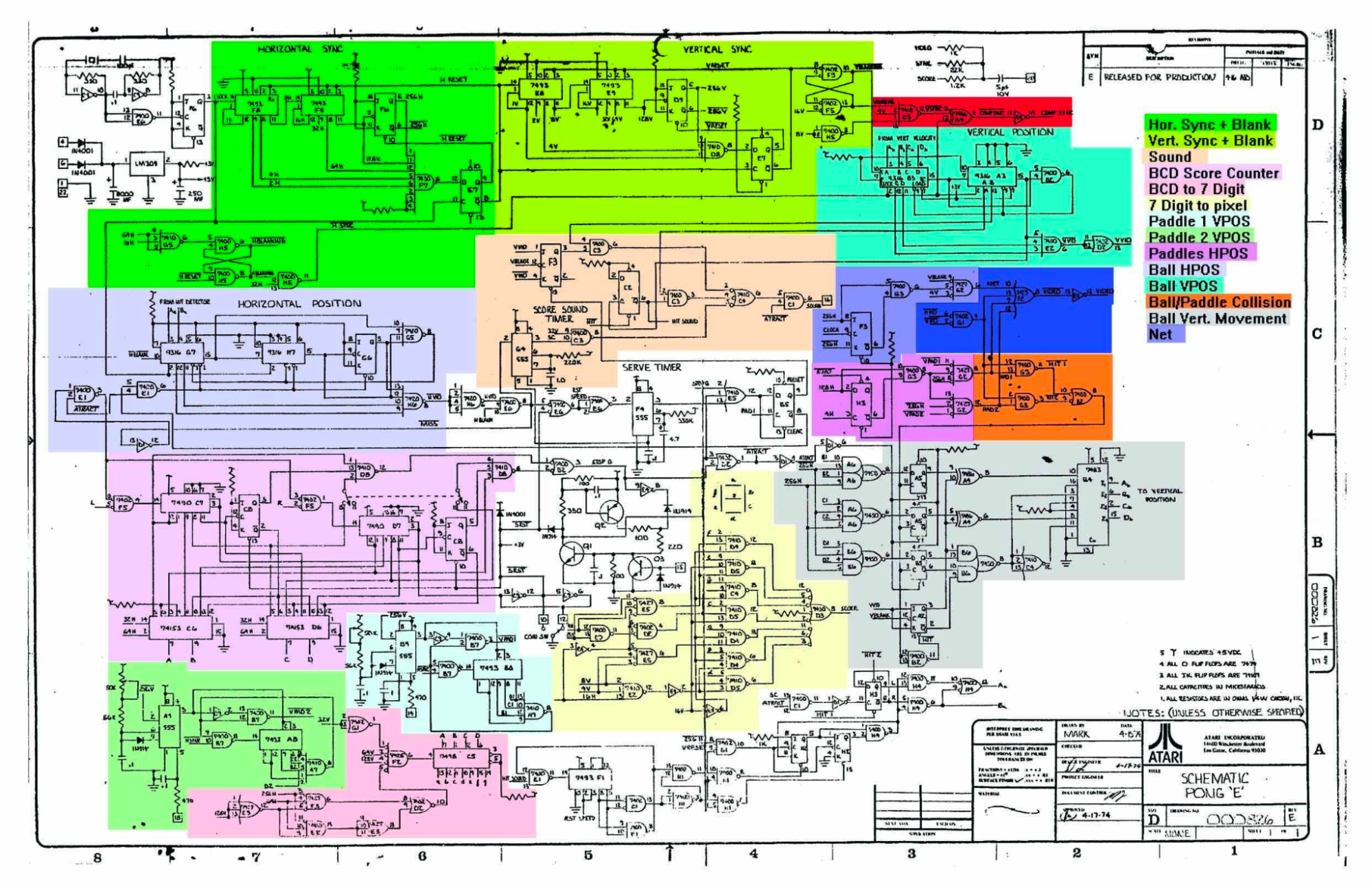 The original Atari schematic.
Economics/Business/Finance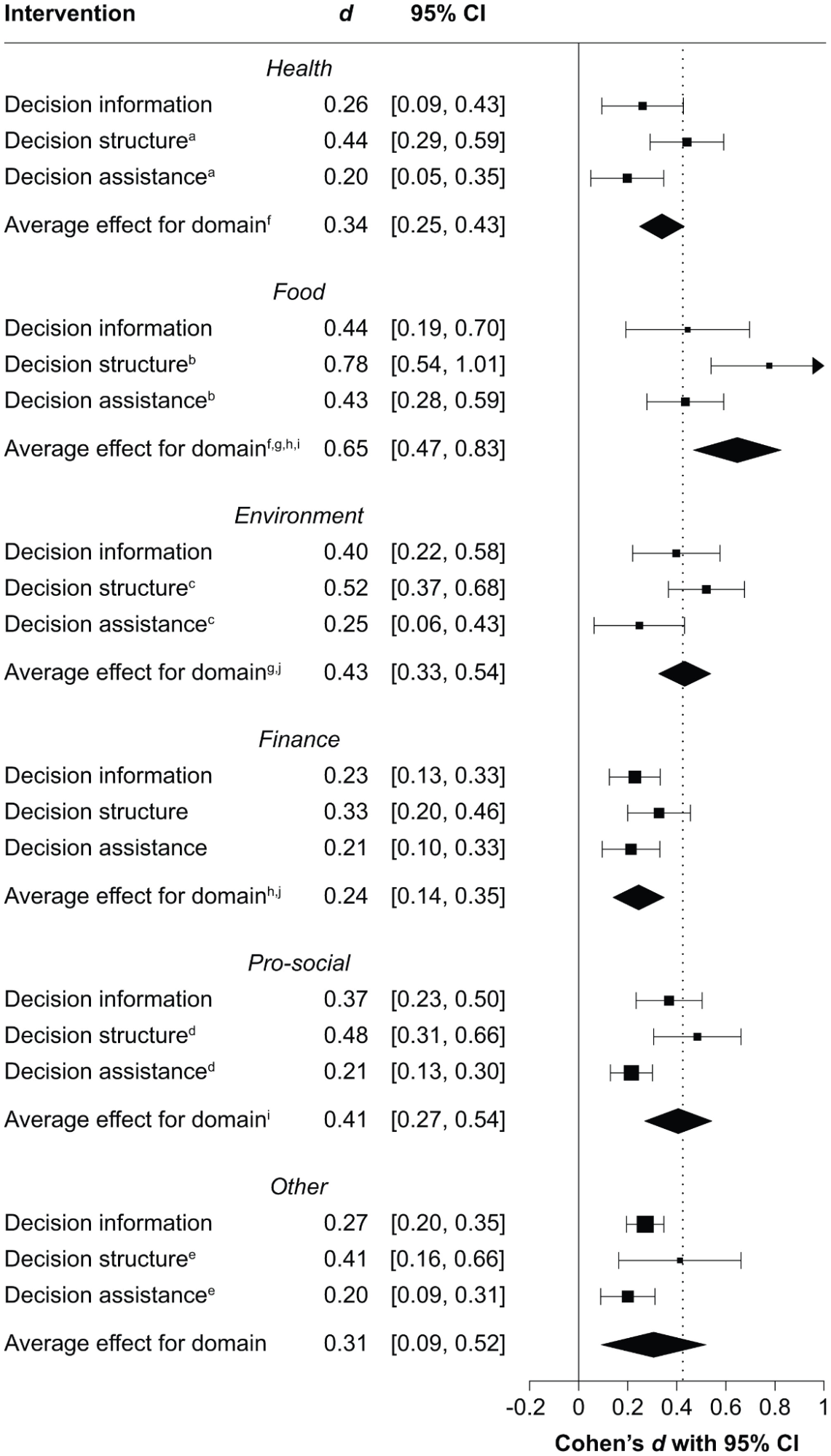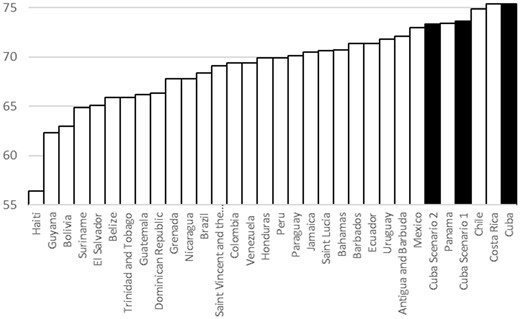 Correcting for late fetal death misclassification and pressured abortions alone demotes Cuba into third of fourth place in Latin America.
Philosophy/EA
Fiction
Miscellaneous
↑ back to top