This is a blog by Joe Cheung. I write about medicine, biology, science, technology, ethics, economics, and politics.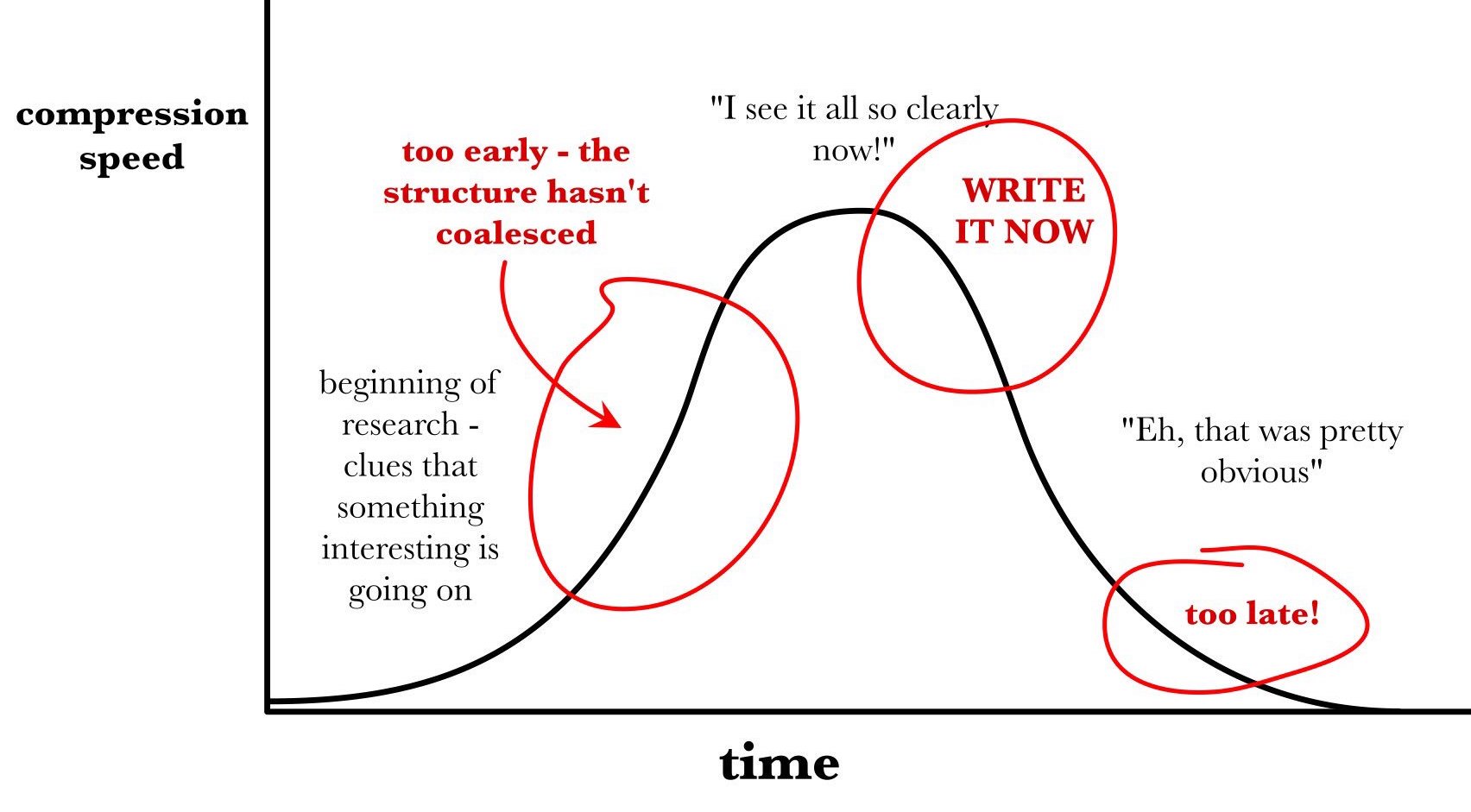 When I'm successful, you get an essay.
To receive new essays, updates, interesting links, and reviews, subscribe to my newsletter (archives), or via Atom/RSS. Follow me on twitter. You can also reach me at subcriticalappraisal@gmail.com.